For the price of 3 cocktails at your favorite bar, taste the world through our monthly curated boxes of treasures. 
Share this page with your network:
Whether you are a bougie foodie, artsy wanderer or fashionista, Globox Village allows you to travel the world from the comfort of your home. 
From local to global travel plans, our curated boxes are the perfect monthly getaways to break you free from your daily routine. 
Don't miss the next departure. 
Welcome home, 
Global Villager!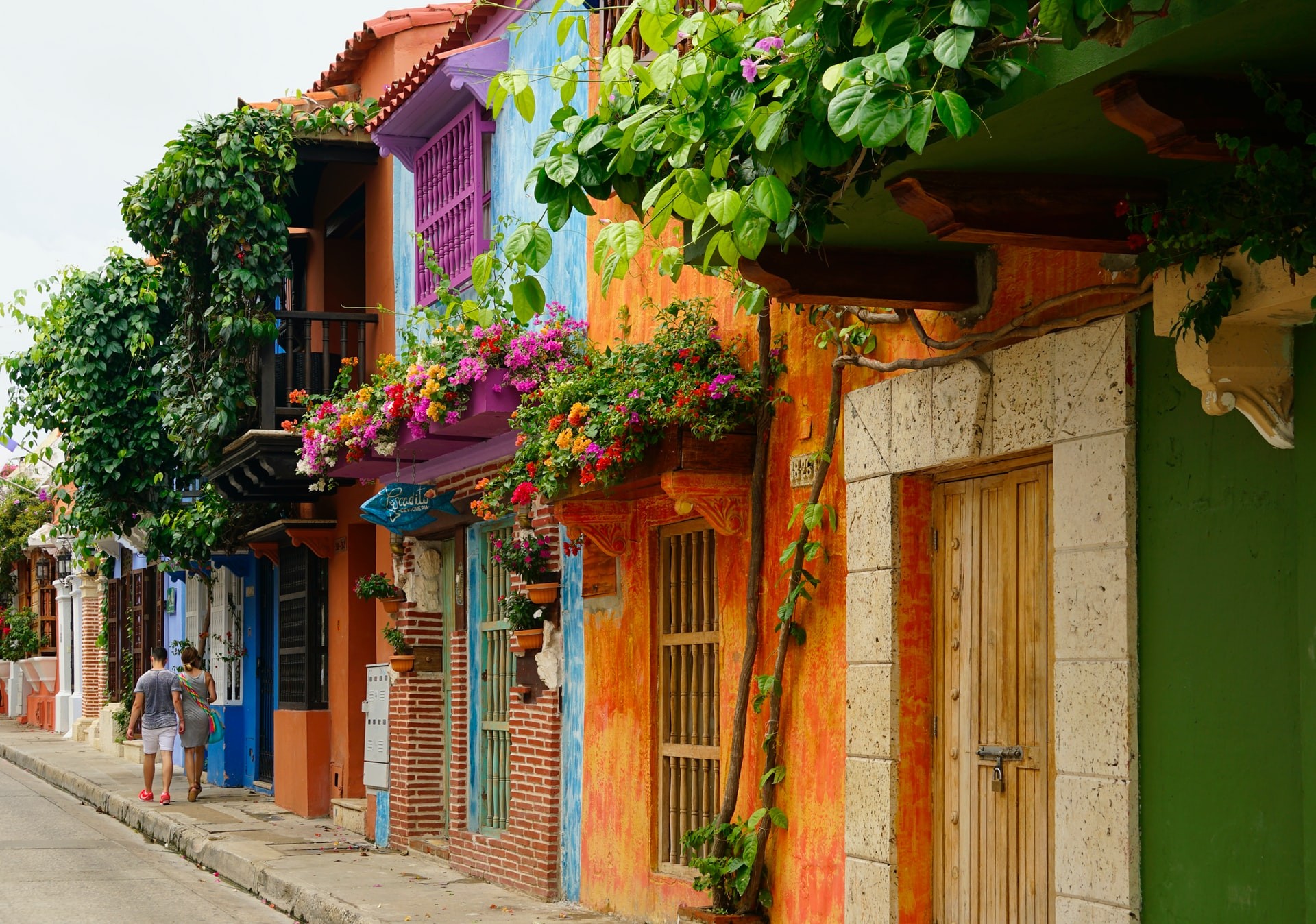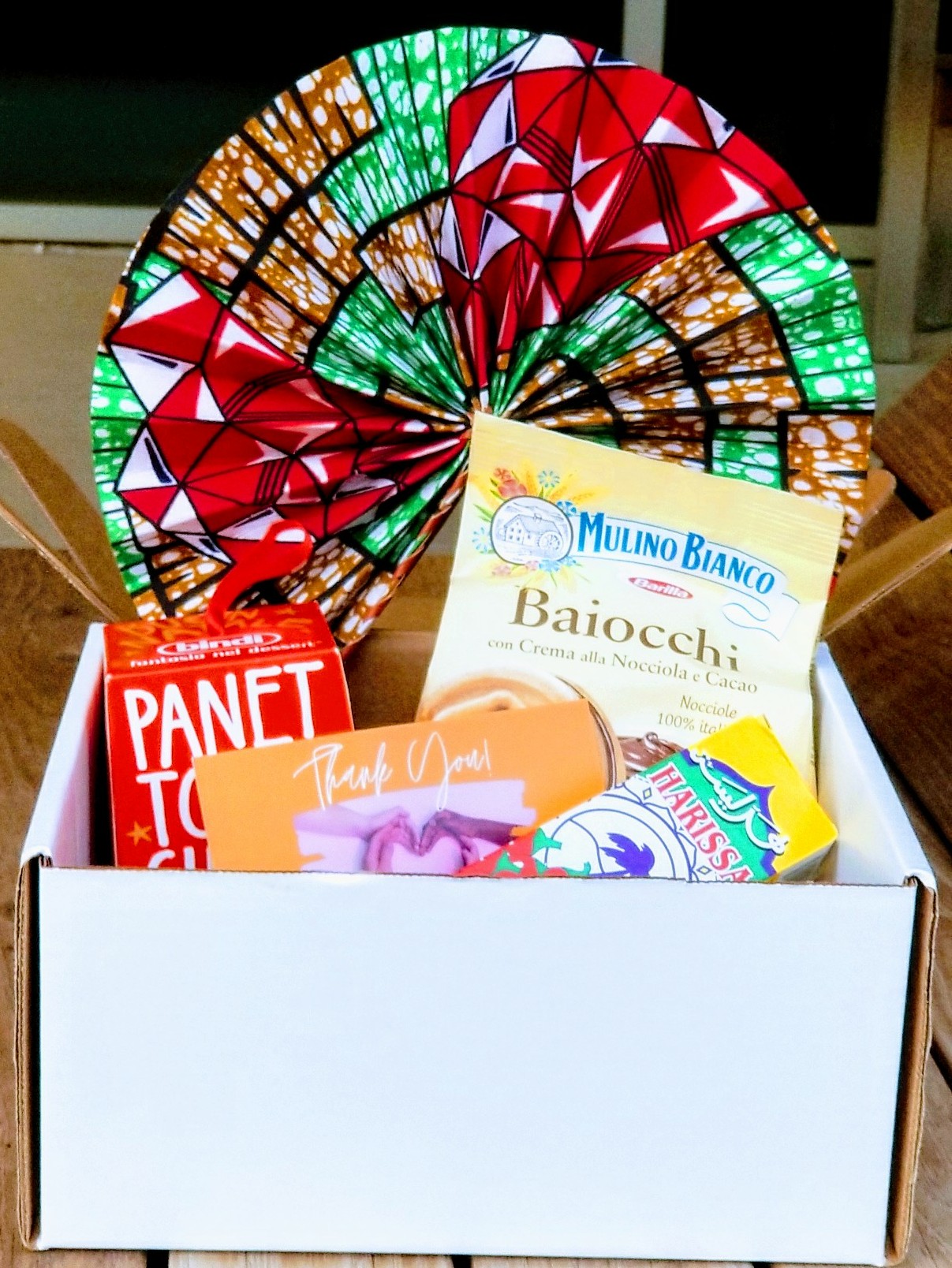 Six niches delivered monthly for the price of one. Tired of wasting money on multiple subscription boxes with limited reach? Join Globox Village for a one-stop shopping experience that gives you more bang for your buck.
Food & Beverage
for our bougie foodies
With unique delicious snacks, spices, sauces or condiments to keep you well-fed throughout the entire year. From french truffle chocolates to Japanese red citrus chile sauce, your exotic culinary experience has just started. 
We celebrate well-developed and sophisticated palates here. Bring your starved belly to us!
Art & Entertainment
for our artsy wanderers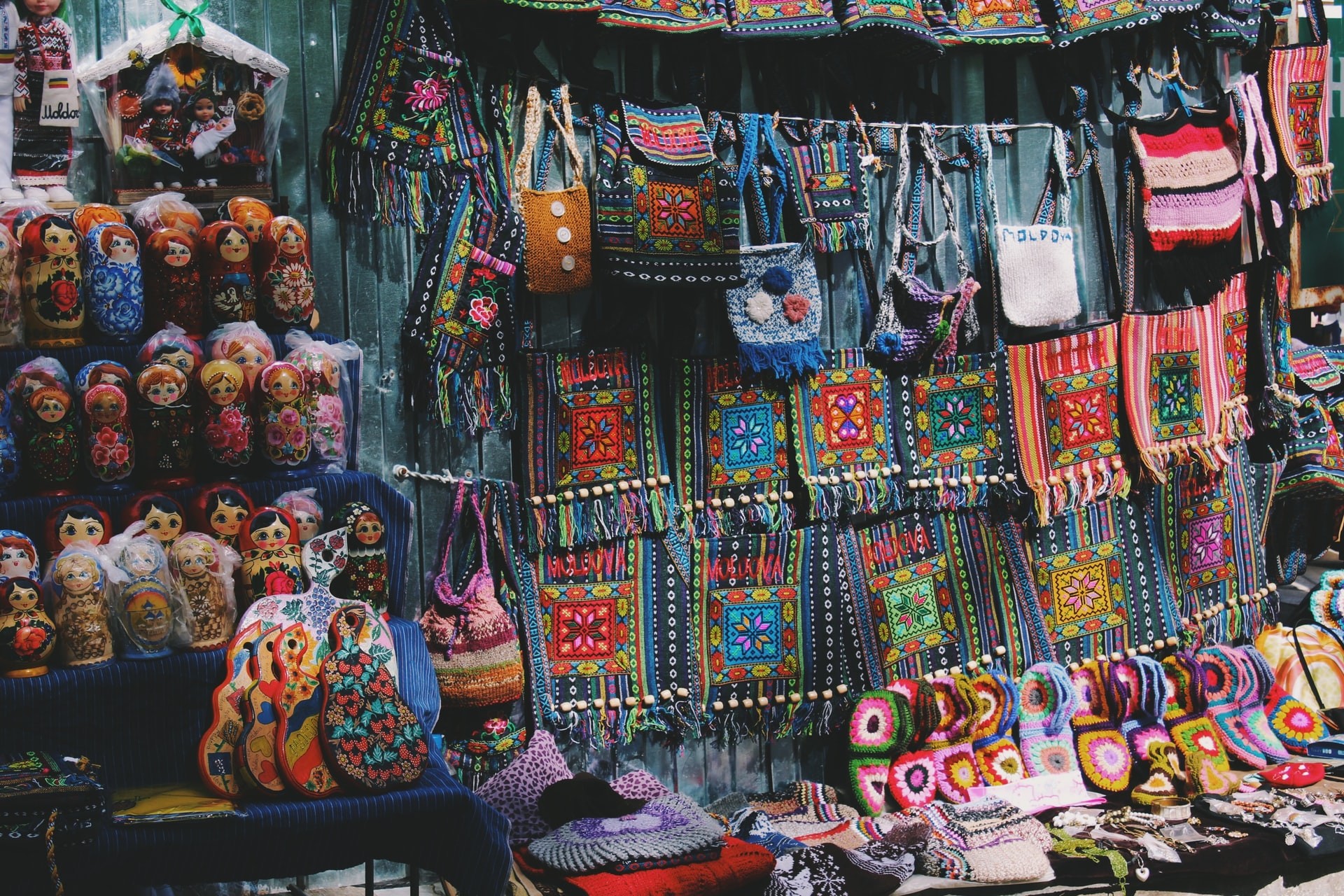 With unique artsy treasures. From fun trivia games, eccentric home decor objects such as Russian dolls or African masks and books to enhance your already awesome personality, your artistic journey begins with us. 
We celebrate quirkiness here and let's face it, geek is the new sexy!
Our local plan features products from the U.S.
Want to explore more? No problem! Our continental plan takes you to Americas.
But why stop there? Our global plan turns you into a global villager eager to travel the world.
                Pick your adventurer profile to help us better curate your box.
We Ship - You Get Excited
Get married; learn a new skill; volunteer at a homeless shelter...just get busy with life while we work our magic for you.
We ship every 22nd of the month to any address within the U.S  and all the tracking info will be sent out to your email box. 
Yep, you get to spy on your box and of course shipping is on us!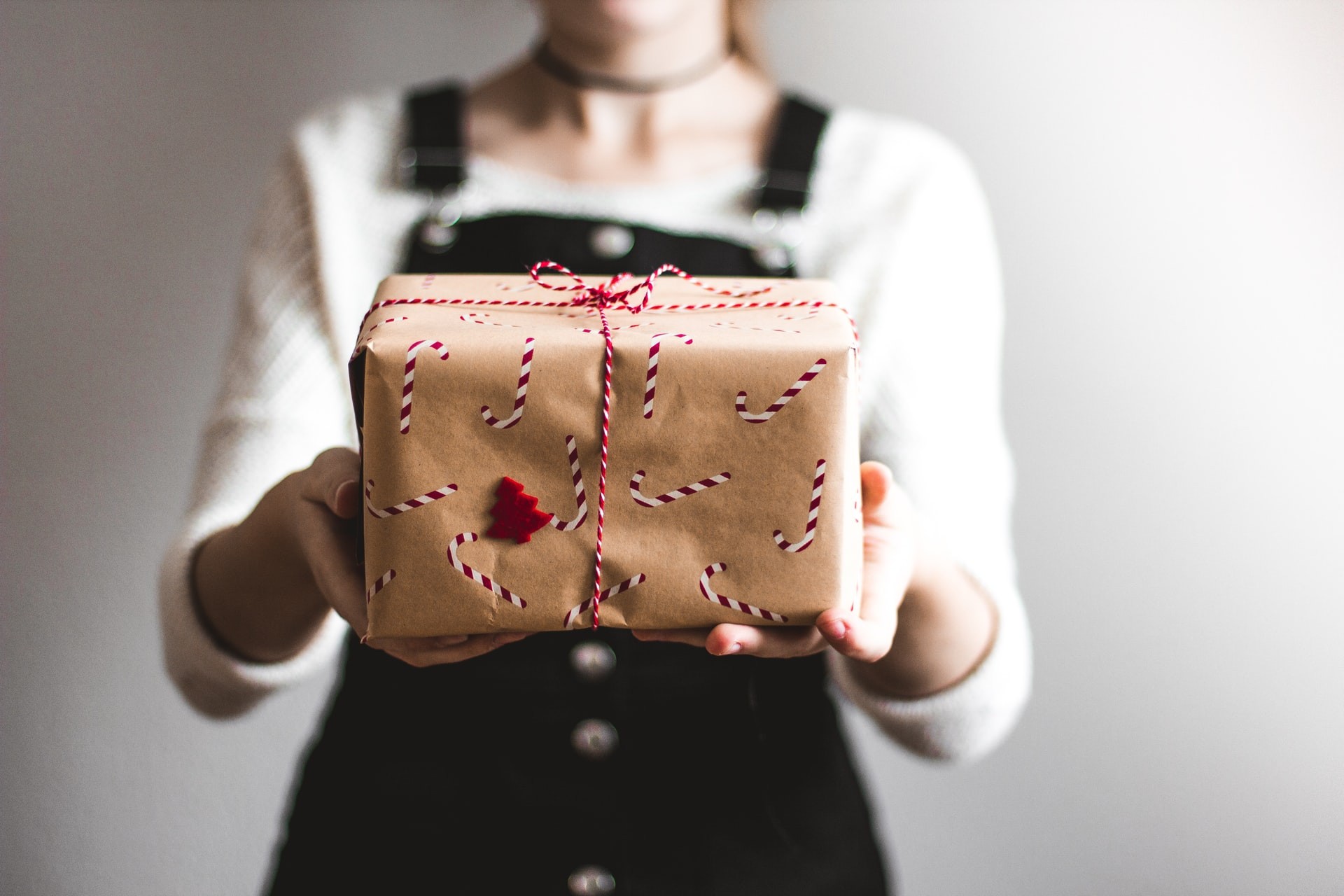 Hurray! Get super excited. Your box full of treasures has arrived and it already feels like Christmas all over again. 
 Don't worry, you can replicate this blissful moment 12 times a year. 
Need a break from happiness? Pause or cancel anytime from the customer portal.