For the price of 3 cocktails at your favorite bar, taste the world through our monthly curated boxes of treasures. 
Share this page with your network:
Whether you are a bougie foodie, artsy wanderer or fashionista, Globox Village allows you to travel the world from the comfort of your home. 
From local to global travel plans, our curated boxes are the perfect monthly getaways to break you free from your daily routine. 
Don't miss the next departure. 
Don't let beautiful boxes get in the way of a good story!
 Our Blog Of Global Stories is here to feed your curious mind and quench your thirst for untold nomadic tales.                              
  Join our campfire now!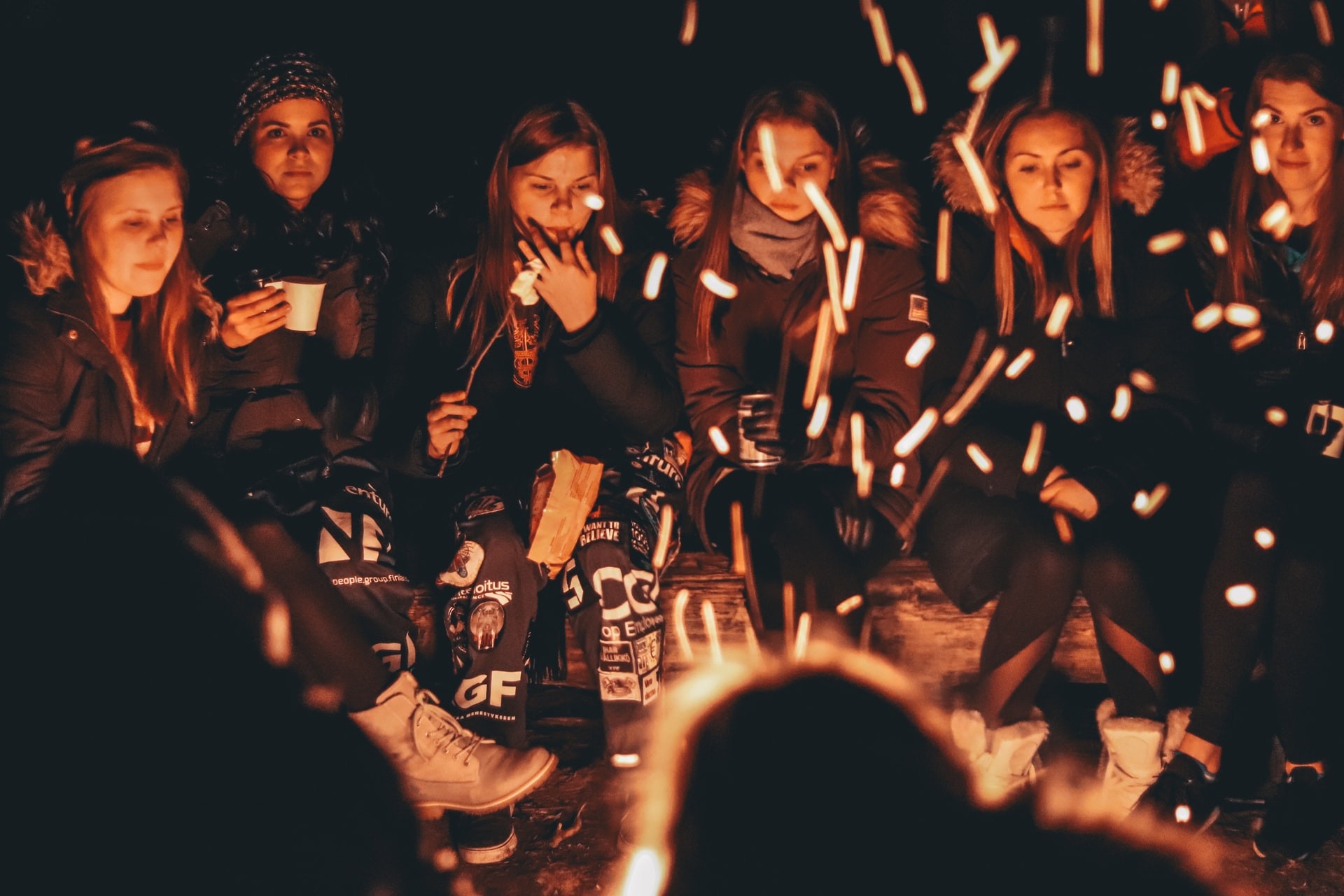 We welcome early adopters. Join our mailing list and stay in the loop!